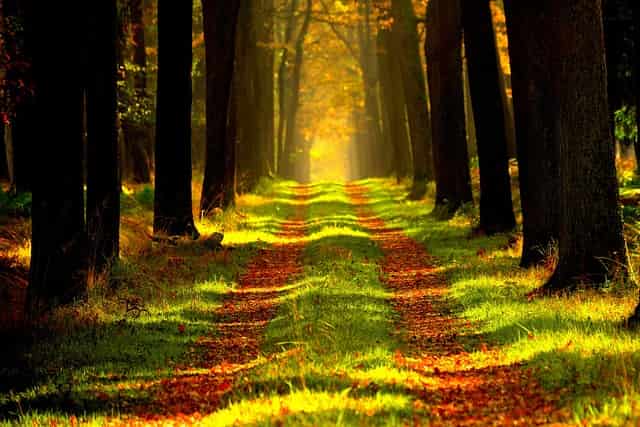 Accounting is a highly competitive industry, and finding the right accounting firm to work for can be a daunting task. With so many firms to choose from, it's important to consider various factors such as culture, compensation, work/life balance, and training opportunities. In this article, we will explore the best accounting firms to work for and provide insights into what makes them stand out in the industry.
Rankings are a great place to start when looking for the best accounting firms to work for. Several organizations, such as Vault and Forbes, conduct annual surveys and publish rankings based on employee feedback, compensation, and other factors. These rankings provide a good starting point for job seekers who want to work for the top accounting firms in the industry.
When it comes to accounting firms, the Big Four (Deloitte, EY, KPMG, and PwC) are often at the top of the list. However, there are many other firms that offer great career opportunities and benefits. Some of the top accounting firms outside of the Big Four include Plante Moran, BDO USA, RSM, and Baker Tilly. These firms are known for their strong company culture, work/life balance, and employee satisfaction.
Top Accounting Firms to Work For
Rankings
According to Accounting Today, the top accounting firms to work for in 2023 are:
(Source: Accounting Today)
Benefits
In addition to strong rankings, top accounting firms also offer a variety of benefits to their employees. Many of these firms offer competitive salaries, comprehensive health insurance, and retirement plans. Some firms, such as Plante Moran, also offer unique benefits such as unlimited paid time off.
Work/Life Balance
Work/life balance is becoming increasingly important to employees in all industries, and accounting is no exception. Many top accounting firms are implementing policies to help their employees achieve a better work/life balance. For example, BDO USA offers a flexible work arrangement program that allows employees to work from home or adjust their schedules to better suit their needs.
Compensation
Many top firms offer competitive salaries and bonuses, as well as opportunities for advancement. For example, RSM offers a performance-based bonus program that rewards employees for their hard work and dedication.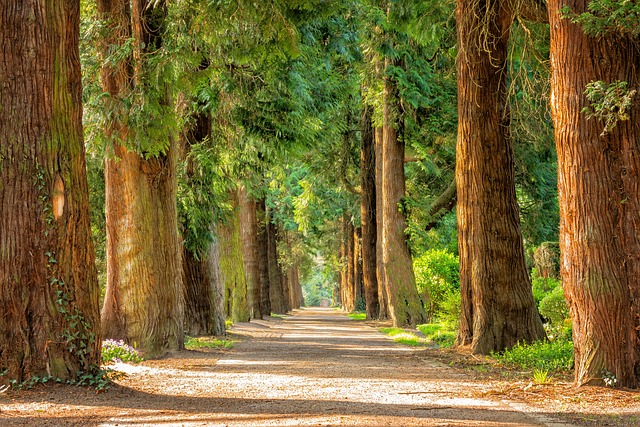 Audit and Assurance Services
When it comes to audit and assurance services, the best accounting firms to work for are those that have a strong reputation for quality and integrity. These firms are committed to providing their clients with accurate and reliable financial statements, and they do so by employing highly skilled auditors who are experts in their field.
One of the key factors that sets the top accounting firms apart from the rest is their ability to provide a wide range of audit and assurance services. These services include:
Financial statement audits
Internal audits
Compliance audits
Forensic audits
IT audits
The best accounting firms have teams of auditors who are experienced in each of these areas, and who are able to provide their clients with tailored solutions that meet their specific needs.
Another important factor to consider when looking for the best accounting firms to work for is their commitment to ongoing training and development. The top firms invest heavily in their employees, providing them with the tools and resources they need to stay up-to-date with the latest trends and developments in the industry.
Consulting Services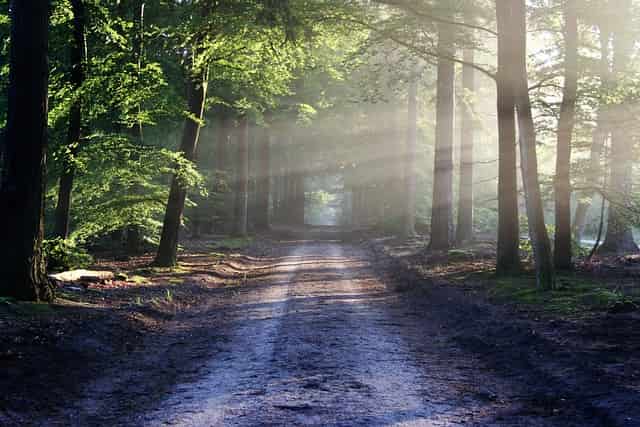 One of the key areas where accounting firms excel in consulting services is in helping clients with tax planning and compliance. This includes helping clients navigate complex tax laws and regulations to minimize their tax liability while remaining in compliance with all applicable laws.
Another area where accounting firms can provide valuable consulting services is in the area of financial planning and analysis. This includes helping clients develop financial plans and budgets, as well as providing ongoing analysis of financial performance to identify opportunities for improvement.
In addition to tax and financial planning, accounting firms can also provide consulting services in areas such as risk management, mergers and acquisitions, and business strategy. These services can help clients identify and manage risks, as well as develop and execute strategies to achieve their business goals.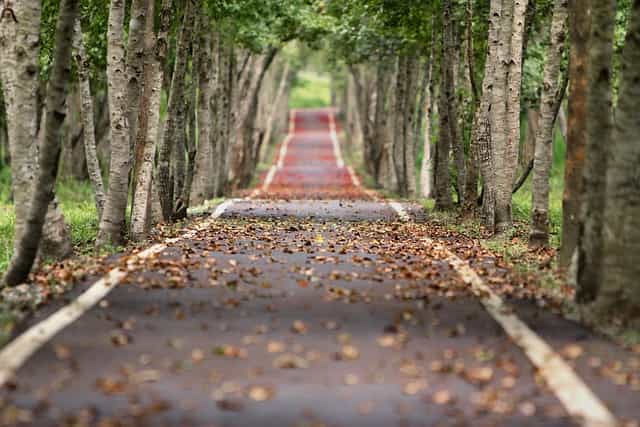 Career Development and Growth
Accounting firms that prioritize career development and growth are highly sought after by job seekers. Here are some key factors to consider when evaluating a firm's commitment to career development and growth:
Promotion Policies
Promotion policies are a crucial aspect of career development and growth. Firms that have transparent and fair promotion policies are more likely to attract and retain top talent. A clear understanding of the criteria for promotion and the timeline for advancement can help employees set realistic goals and work towards achieving them.
Internal Mobility
Internal mobility is another important factor to consider when evaluating a firm's commitment to career development and growth. Firms that offer opportunities for employees to move between departments or practice areas can help them gain new skills and experiences. This can lead to a more well-rounded skill set and open up new career paths.
Relationships with Supervisors
The relationship between employees and their supervisors can have a significant impact on career development and growth. Firms that prioritize regular check-ins and feedback sessions can help employees identify areas for improvement and set goals for growth. Additionally, supervisors who act as mentors can provide valuable guidance and support.
Quality of Life
Remote Work
Remote work has become more prevalent in the accounting industry, and many firms now offer flexible work arrangements. This allows employees to work from home or other locations, which can improve work-life balance and reduce commuting time.
Vacation Policies
Vacation policies vary between accounting firms, but most offer paid time off (PTO) and holidays. Some firms may also offer additional vacation time based on tenure or performance.
Wellness
Many accounting firms offer wellness programs to support their employees' physical and mental health. These programs may include gym memberships, mental health resources, and wellness challenges.
In conclusion, quality of life is an important consideration when choosing an accounting firm to work for. By considering the various workplace categories, quality of life rankings, COVID-19 policies, remote work options, vacation policies, and wellness programs, you can find a firm that meets your needs and supports your well-being.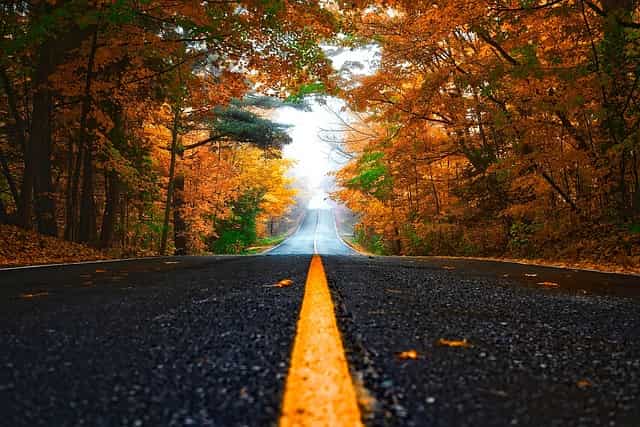 Image by David Mark from Pixabay
Emerging Trends and Technologies
Artificial Intelligence
Artificial Intelligence (AI) is gaining momentum in the accounting industry. AI-powered software can automate repetitive tasks and provide real-time analysis of financial data. This technology can help accounting firms improve efficiency, accuracy, and decision-making. AI can also assist in fraud detection and risk management, making it an essential tool for accounting firms.
Tax Management
Tax management is a critical function of accounting firms. With changing tax laws and regulations, firms are adopting technology to streamline tax compliance. Cloud-based tax management software can automate tax preparation, filing, and reporting. This technology can help firms reduce errors and improve efficiency.
In conclusion, emerging trends and technologies are shaping the accounting industry. AI, tax management, and CSR are just a few examples of how firms are adapting to these changes. As technology continues to evolve, accounting firms will need to stay up-to-date to remain competitive.