To use a DYMO label printer with Huskey Practice Manager you must have the latest version of DYMO Label installed and the DYMO label web service must be running.
You also need to have a DYMO label printer connected to your computer. I recommend the DYMO LabelWriter 450 Turbo or the older 400. You can pick one up on Amazon here.
To download the latest version choose the link for either Windows or Mac below:
DLS Windows 8.7.4 – https://s3.amazonaws.com/download.dymo.com/dymo/Software/Win/DLS8Setup8.7.4.exe
DLS Mac 8.7.2 – http://download.dymo.com/dymo/Software/Mac/DLS8Setup.8.7.2.dmg

Once your download completes, open the file location and double click the file. It will look like this…
You will see the following screen pop up. Click Run.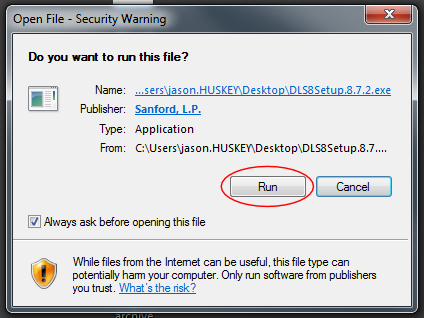 Select your language and click OK.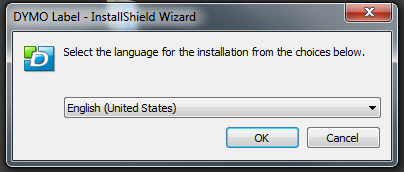 Click Next.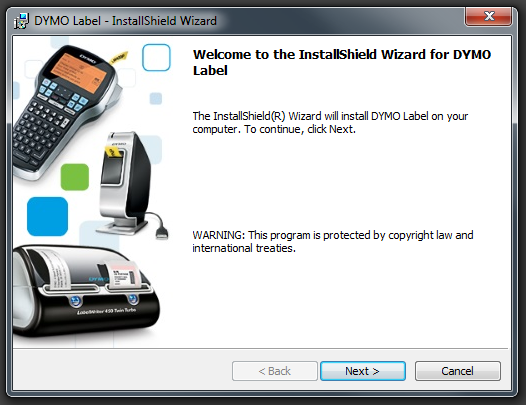 Click to accept the license agreement and then click Next.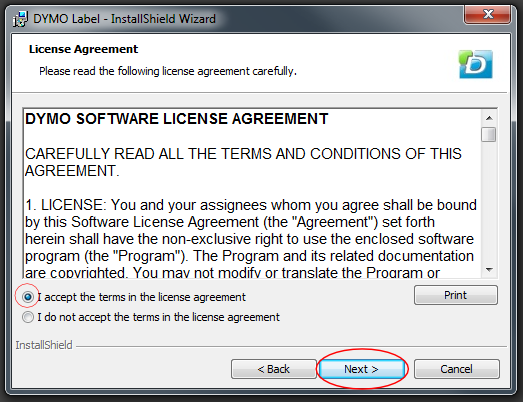 The installer will probably choose the correct folder to install to. Change it only if you know what you're doing then click Next.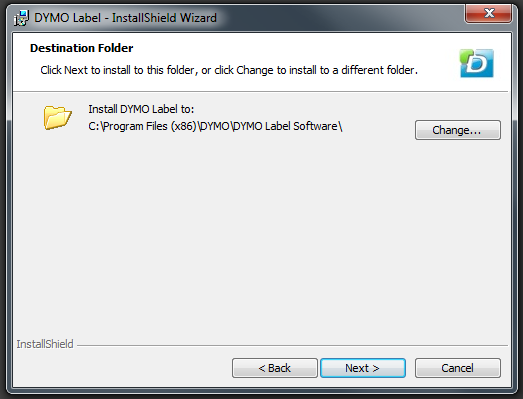 Choose the Custom setup type and click Next.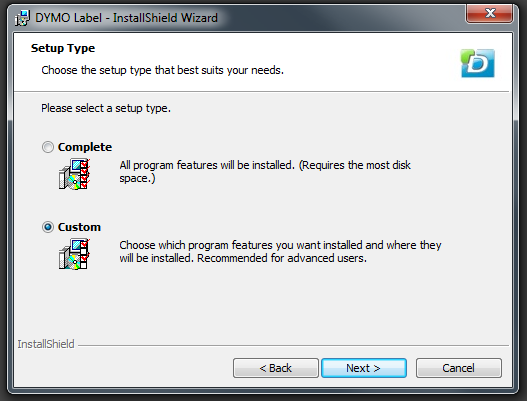 Make sure at least the DYMO Label and DYMO Label Web Service are included and then click Next.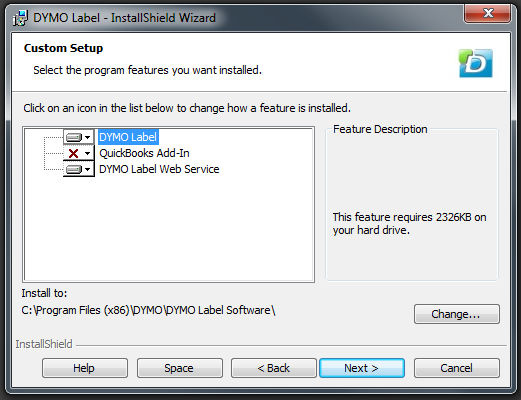 Click Install.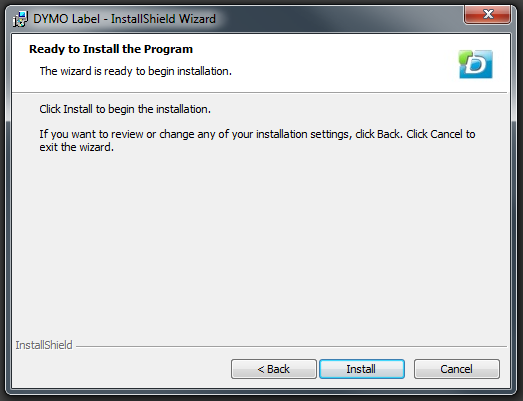 If you get the following error message choose "Automatically close and attempt to restart applications" and click OK.
Click Finish.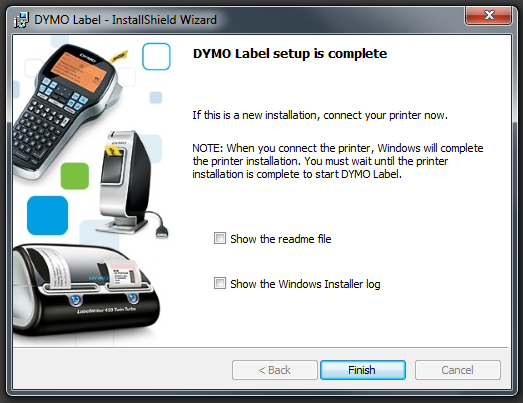 If you have any trouble installing this or getting labels to print in Huskey Practice Manager please call Jason Huskey at 573-225-7188 or send an email to jason@huskeypracticemanager.com.