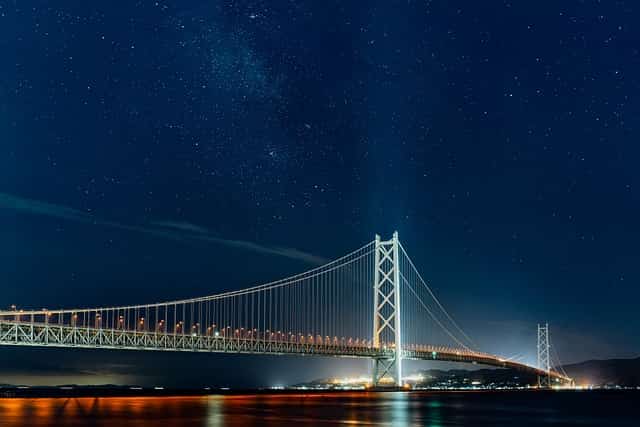 Exploring Alternative Careers
Accounting is a versatile field that can lead to many other career opportunities outside traditional accounting roles. Accountants possess a unique set of skills that can be beneficial in a variety of industries. Here are some alternative career paths that accountants can explore:
From Accounting to Business Analysis
Accountants are skilled at analyzing financial data, which can be applied to a broader business context. Business analysis involves examining an organization's operations, identifying areas for improvement, and developing solutions to enhance efficiency and profitability. Accountants can use their financial expertise to analyze data, identify trends, and make informed recommendations to business leaders.
Accountants as Entrepreneurs
Accountants have a strong foundation in financial management and can leverage their skills to start their own businesses. Entrepreneurship allows accountants to apply their knowledge to a variety of industries, from consulting to retail. By starting their own businesses, accountants can enjoy the freedom and flexibility of being their own boss while pursuing their passion.
Accounting Skills in Law Enforcement
Accountants can also use their skills in law enforcement. Financial crimes, such as fraud and money laundering, require a deep understanding of financial transactions and data analysis. Accountants can work with law enforcement agencies to investigate financial crimes and provide expert testimony in court.
Accountants in Healthcare Administration
Healthcare organizations require financial management and accounting expertise to operate effectively. Accountants can apply their skills to healthcare administration by managing budgets, analyzing financial data, and ensuring compliance with regulations. They can work in hospitals, clinics, and other healthcare organizations to ensure that financial resources are allocated efficiently and effectively.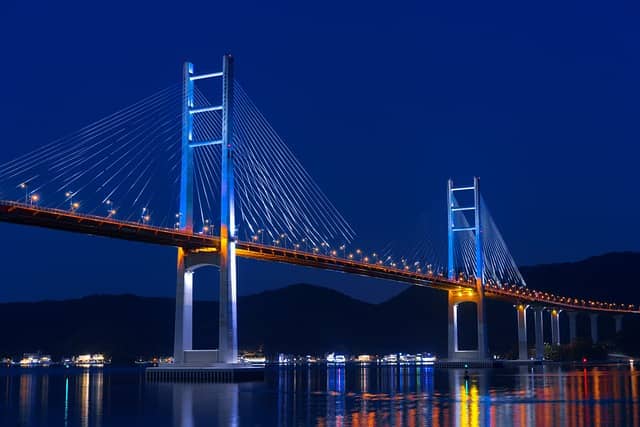 Leveraging Accounting Skills
Accountants possess a unique skill set that is highly valued in various industries. Their detail-oriented and analytical thinking, proficiency in mathematics, and knowledge of procedures make them an asset to any organization. Here are a few examples of how accountants can leverage their skills in alternative careers:
Accountants as Financial Advisors
Financial advising is a popular career choice for accountants who want to use their skills to help individuals and businesses manage their finances. Accountants can provide financial planning, investment advice, and tax planning services to their clients. They can also help clients create and manage budgets, analyze financial statements, and develop strategies to achieve their financial goals.
Accountants as Private Investigators
Accountants can also use their skills to become private investigators. They can investigate financial crimes, such as fraud and embezzlement, and help businesses and individuals recover stolen assets. Accountants can also provide forensic accounting services, which involve analyzing financial records to uncover evidence of financial wrongdoing.
Accountants as Chief Financial Officers
Chief Financial Officers (CFOs) are responsible for managing an organization's finances. They oversee financial planning, budgeting, and reporting, and ensure that the organization is in compliance with financial regulations. Accountants are well-suited for this role because of their expertise in financial management and their ability to analyze financial data.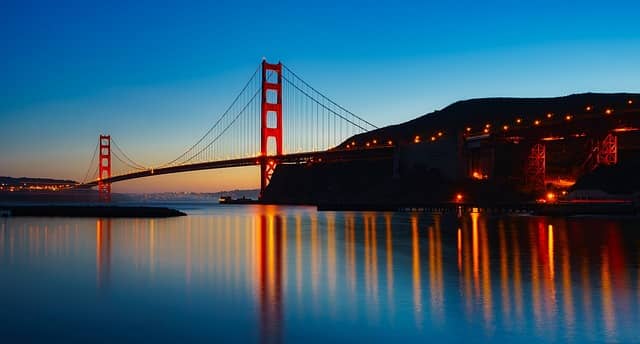 Understanding the Job Market
The Demand for Business Analysts
Business analysts help organizations improve their operations by analyzing data, identifying trends, and making recommendations. This role requires strong analytical skills and the ability to communicate effectively with stakeholders. Many accounting skills, such as financial analysis and budgeting, are transferable to business analysis roles.
Entrepreneurship Opportunities
Accountants can leverage their financial expertise to start their own businesses or work as consultants. Entrepreneurs need to be able to manage their finances effectively, and accountants can provide valuable insights into financial planning, tax compliance, and cash flow management.
Jobs in Law Enforcement
Law enforcement agencies need accountants to help investigate financial crimes, such as money laundering and fraud. Accountants can also work as forensic accountants to help uncover financial evidence in legal cases. These roles require strong attention to detail and investigative skills.
Opportunities in Healthcare Administration
The healthcare industry is growing, and many healthcare organizations need accountants to manage their finances. Accountants can work as healthcare administrators, managing budgets, analyzing financial data, and ensuring compliance with regulations. These roles require knowledge of healthcare regulations and financial management.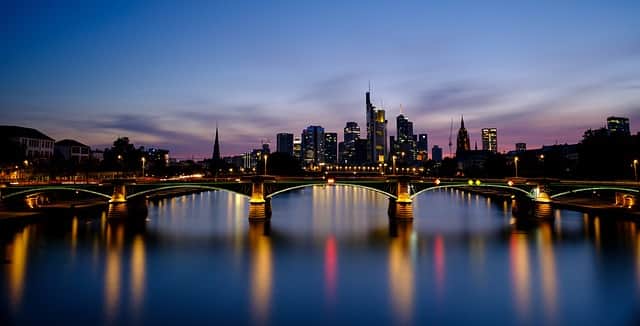 Frequently Asked Questions
What are some alternative careers for those with an accounting degree?
Accounting graduates can pursue various career paths beyond traditional accounting roles. Some of the popular options include finance, tax, auditing, consulting, and risk management. Other fields that accounting graduates can explore include management, entrepreneurship, and government.
What transferable skills can accountants bring to other professions?
Accountants possess various transferable skills, such as analytical and critical thinking, problem-solving, communication, and attention to detail. These skills are essential in many professions, including finance, law, marketing, and project management.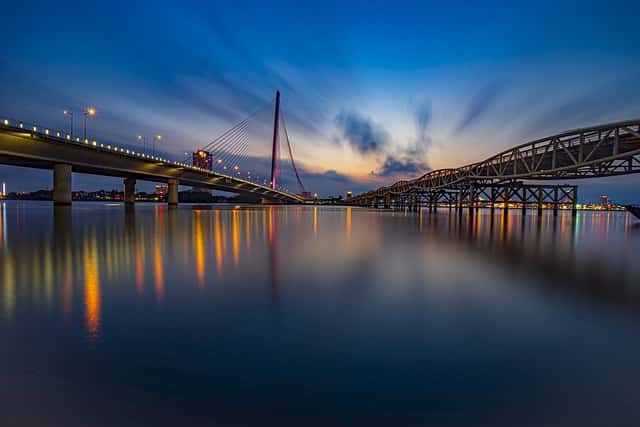 What are some options for leaving a career in accounting?
Accountants who want to transition out of accounting can consider several options. They can explore lateral moves within the same company or industry, pursue a career change within a related field, or start their own business. Going back to school to obtain additional education or training in a new field is also an option.
What are some career change options for those with a background in finance?
Those with a background in finance can explore various career change options, such as investment banking, financial analysis, risk management, and corporate finance. Other options include management consulting, private equity, and venture capital.
What are some recommended jobs for former auditors?
Former auditors can consider several career options, such as fraud investigator, forensic accountant, internal auditor, and compliance officer. Other options include risk management, financial analysis, and management consulting.
What are some career options for introverts in the field of accounting?
Introverts in the field of accounting can consider several career options that align with their personality traits. Some of the recommended options include tax preparation, financial analysis, auditing, and management accounting. These roles typically involve working independently and require strong analytical skills.