The Time Spent Report will calculate a dollar amount for each job but you must setup default billing rates first. Click your name in the top right corner and then click Your Settings.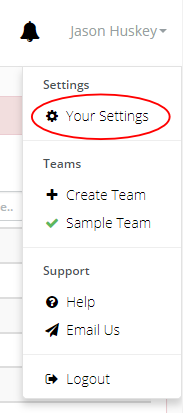 Click Default User Rates/Work Types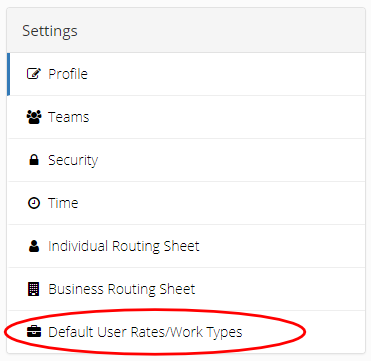 Default User Rates
Default User Rates will be used in the time spent report when a work type is not chosen. If a work type is chosen the work type rate will be used instead. To change a default user rate click the EDIT button next to the user.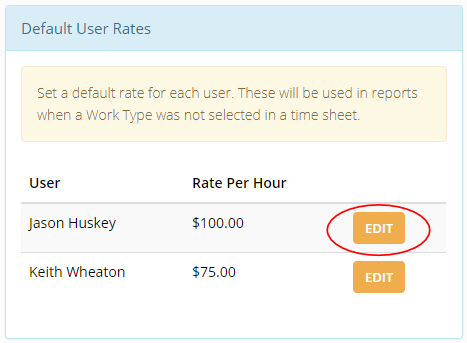 Update the Rate Per Hour and click SAVE CHANGES.

Work Types
Use work types in your timesheets to assign a certain rate per hour to that job. To add a new work type just type a short Work Type name and a Rate Per Hour. Then click ADD.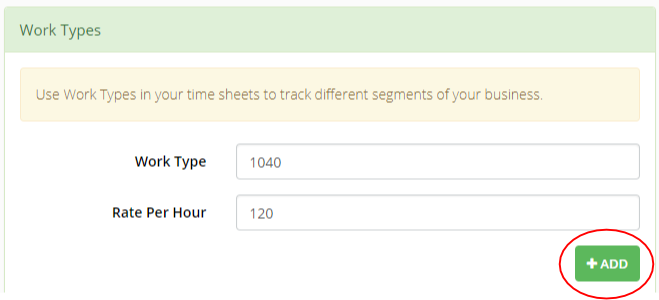 The work type will show up in the list below. Click EDIT next to any work type to change it.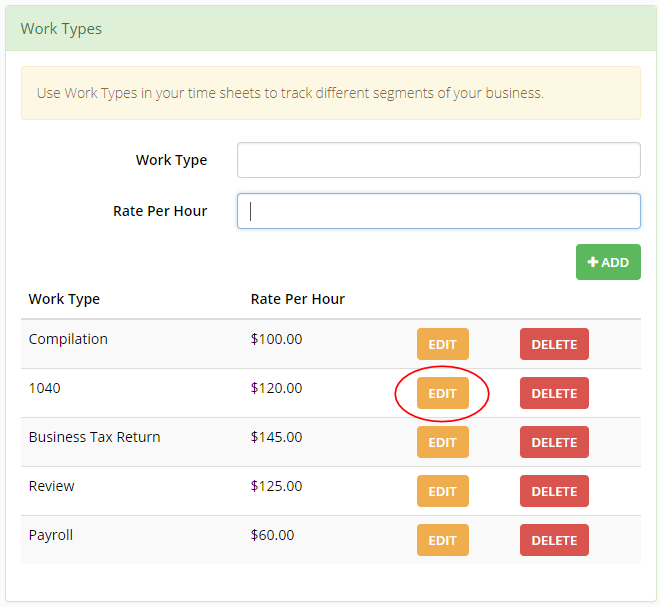 Make your changes and click SAVE CHANGES.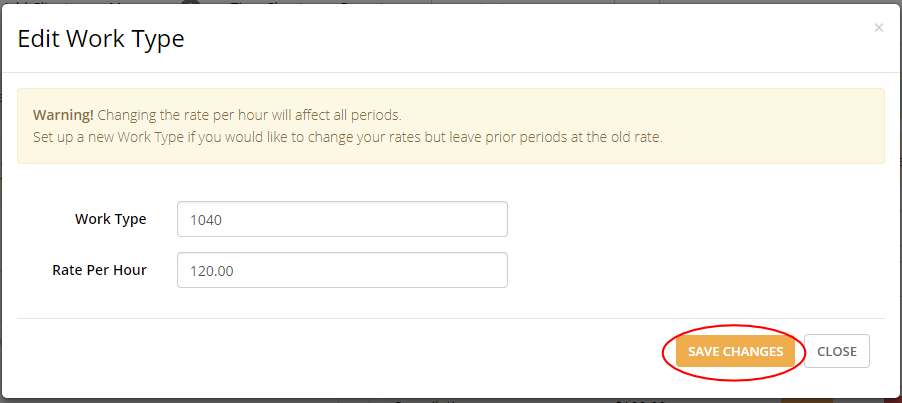 The edit screens will give you a warning that changing the rate per hour will affect all periods. This means that for whatever time period you run a Time Spent Report, it will use the current Default User Rates and Work Type rates to calculate the dollar amount.