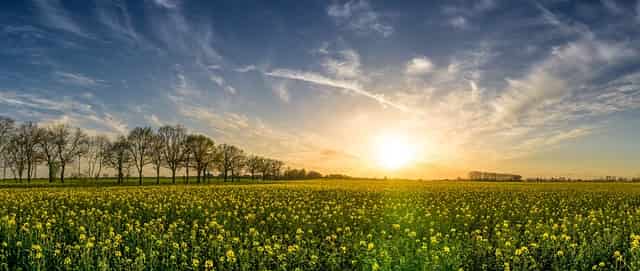 Client onboarding is a critical process that sets the tone for the entire client relationship. It is the first impression that clients have of your business, and it can make or break the success of your partnership. A well-designed client onboarding checklist can help you ensure that you are providing a seamless and positive experience for your clients.
An onboarding process should be a comprehensive checklist that covers all the necessary steps to get a new client up and running. It should include everything from gathering client information and setting expectations to introducing the client to your team and providing ongoing support. A checklist can help you ensure that you are not missing any critical steps and that you are providing a consistent experience for all your clients.
Client Onboarding Checklist
Collect client information: Gather all the necessary information from the client, including their name, contact information, business structure, industry, and tax ID number.
Determine services needed: such as bookkeeping, tax preparation, or financial planning.
Establish communication: Set up a communication plan with the client, including the preferred method of communication, frequency of updates, and who will be the main point of contact.
Obtain necessary documents: Request all necessary documents from the client, including previous tax returns, financial statements, and bank statements.
Set up accounting software: Set up the necessary accounting software and ensure that the client has access to it.
Review financial statements: Review the client's financial statements to identify any potential issues or areas for improvement.
Develop a tax plan: Develop a tax plan for the client based on their financial situation and goals.
Establish billing and payment procedures: Set up billing and payment procedures with the client, including payment terms, billing frequency, and payment methods.
Schedule regular check-ins: Schedule regular check-ins with the client to review their financial situation and discuss any updates or changes.
Provide ongoing support: including answering questions and providing guidance on financial decisions.
Set up a job template in Huskey Practice Manager to track all the important events of your onboarding process.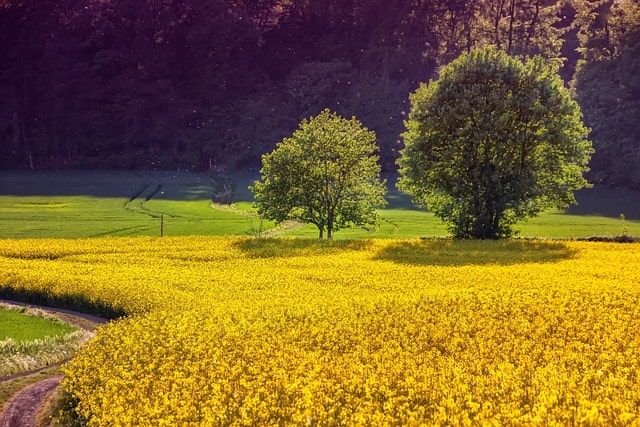 Creating Your Own Comprehensive Client Onboarding Checklist
Research and Preparation
Before kicking off the onboarding process, do some research and preparation. This includes gathering customer data, identifying pain points and potential solutions, and researching competitors. This information can help inform the onboarding process and ensure that the client's needs are being met.
Collaboration and Communication
Collaboration and communication are key throughout the onboarding process. This includes scheduling a kickoff call, setting up training sessions, and establishing regular check-ins. Sales reps should also be looped in to ensure a smooth handoff from the sales process to onboarding.
Setting Expectations and Goals
Setting clear expectations and goals is crucial for a successful onboarding process. This includes outlining the onboarding timeline, setting due dates, and establishing KPIs. It's also important to discuss any potential scope creep and ensure that the client understands the project scope and deliverables.
Automating the Onboarding Process
Automating certain aspects of the onboarding process can help streamline the process and ensure that nothing falls through the cracks. This includes using a project management tool to track progress and deadlines, sending automated project updates to the client, and providing a free onboarding template or welcome packet.
In conclusion, a client onboarding checklist is an essential tool for any business that wants to ensure a smooth and successful onboarding process for its clients. By following best practices and using templates and resources such as Excel or Word, a business can establish a clear and organized onboarding process that will help to build strong client relationships and improve customer satisfaction and retention rates.