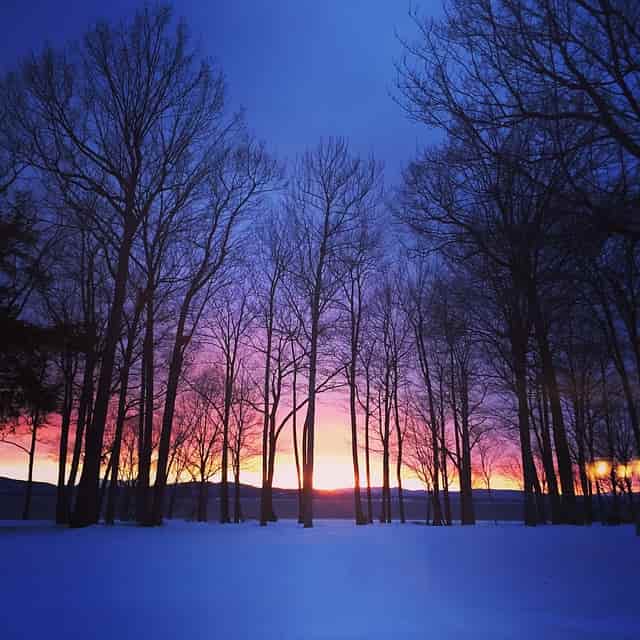 Bookkeepers are essential to maintaining a business's financial records and ensuring that everything is in order. However, with an increasing number of clients, it can be challenging to handle everything on their own. The question arises, how many clients can a bookkeeper handle before needing to hire additional help?
According to Envoice, the average bookkeeper has between 10 to 40 clients, with 30 being the average. However, the number of clients a bookkeeper can handle depends on various factors, such as their experience and the complexity of the client's financial records. Some bookkeepers may be comfortable handling up to 50 clients, while others may feel overwhelmed with just 20 clients.
It's important for bookkeepers to consider their workload and ensure they are not overburdened with too many clients. Hiring additional help, such as a subcontractor or part-time bookkeeper, may be necessary to maintain the quality of their work and ensure they can provide the necessary attention to each client.
Understanding Bookkeepers and Their Role
What is a Bookkeeper?
A bookkeeper is a professional who is responsible for recording and maintaining a company's financial transactions. They keep track of a company's income, expenses, and transactions and ensure that all financial records are accurate and up-to-date. Bookkeepers can work in-house or for an accounting firm, and they typically use accounting software to manage financial records.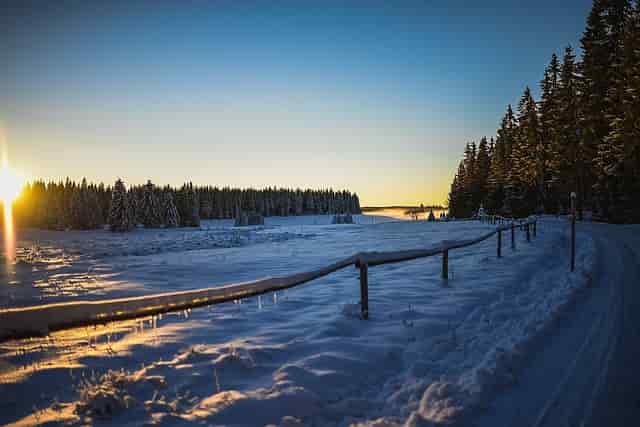 The Role of a Bookkeeper
The primary role of a bookkeeper is to ensure that all financial transactions are accurately recorded and classified. They are responsible for keeping track of a company's income and expenses, managing bank accounts, and reconciling financial statements. Bookkeepers also prepare invoices, process payroll, and manage employee records.
Bookkeepers play a critical role in small businesses, where they often act as the primary financial manager. They can help business owners understand their financial position, identify areas for improvement, and make informed decisions about their finances.
The Difference Between Bookkeeping and Accounting
While bookkeeping and accounting are often used interchangeably, they are distinct roles with different responsibilities. Bookkeeping is focused on recording and maintaining financial transactions, while accounting is focused on interpreting and analyzing financial data.
Bookkeepers are responsible for recording transactions, managing accounts payable and receivable, and reconciling bank statements. Accountants, on the other hand, are responsible for analyzing financial data, preparing financial statements, and providing financial advice to business owners.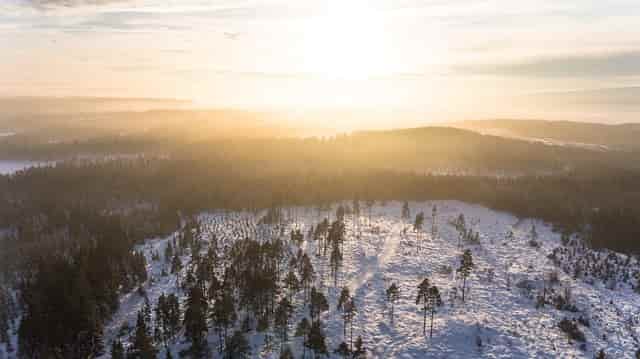 Factors That Affect a Bookkeeper's Capacity
Several factors affect a bookkeeper's capacity to handle clients effectively. Some of these factors include:
Experience:

Experienced bookkeepers can handle more clients than those who are just starting in the industry. They have developed efficient procedures and can categorize transactions quickly, reducing the time spent on data entry.

Time:

A bookkeeper's time is limited, and it's essential to determine how much time you can allocate to each client. Full-time bookkeepers can handle more clients than those who work part-time.

Staff:

Hiring employees or subcontractors can increase a bookkeeper's capacity to handle more clients. However, it's essential to ensure that they are reliable and can maintain the same quality of services.

Technology:

The use of technology can increase a bookkeeper's capacity to handle more clients. Automating procedures such as reconciling transactions and account reconciliation can reduce the time spent on these tasks.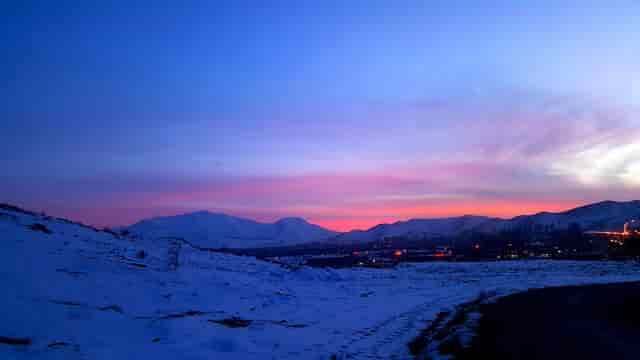 Managing Bookkeeping Clients
Tips for Managing Bookkeeping Clients
Set clear expectations: Communicate with your clients about what services you will provide and what is expected of them. Make sure they understand your pricing, payment deadlines, and the importance of providing accurate and timely documentation.

Use technology: Invest in bookkeeping software to streamline your processes and keep track of your clients' financial records. This will help you reconcile accounts, categorize transactions, and generate financial statements quickly and accurately.

Hire experienced staff: If you plan to grow your bookkeeping business, consider hiring experienced staff to help you manage your clients. Make sure they are reliable, knowledgeable, and understand your procedures.

Network: Build relationships with other professionals in your industry to generate referrals. Attend trade shows, join professional organizations, and create a website to showcase your services.
Common Challenges and How to Overcome Them
Overbooking: Taking on too many clients can lead to mistakes and missed deadlines. Be realistic about how many clients you can handle and hire additional staff if necessary.

Late payments: Late payments can hurt your cash flow and lead to overdraft fees and other financial issues. Set clear payment deadlines and offer early payment discounts to encourage timely payments.

Fraudulent charges: Make sure you reconcile your clients' accounts regularly to detect any fraudulent charges or errors. Keep documentation of all transactions and investigate any suspicious activity.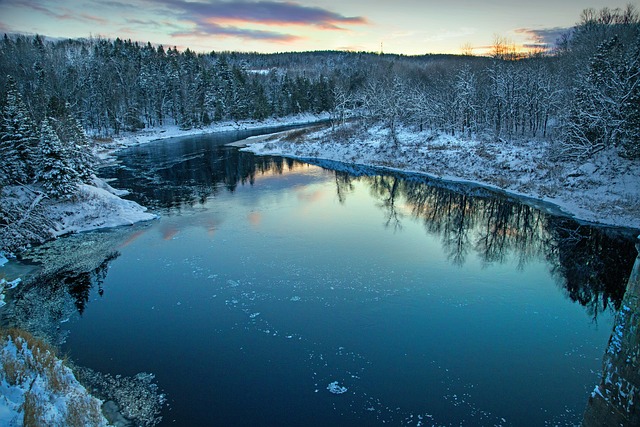 Conclusion
In conclusion, the number of clients a bookkeeper can handle varies depending on several factors. As per the search results, the average number of clients a bookkeeper has is between 10 to 40, with 30 being the average. However, this number can vary depending on the type of clients, their needs, and the bookkeeper's experience and efficiency.