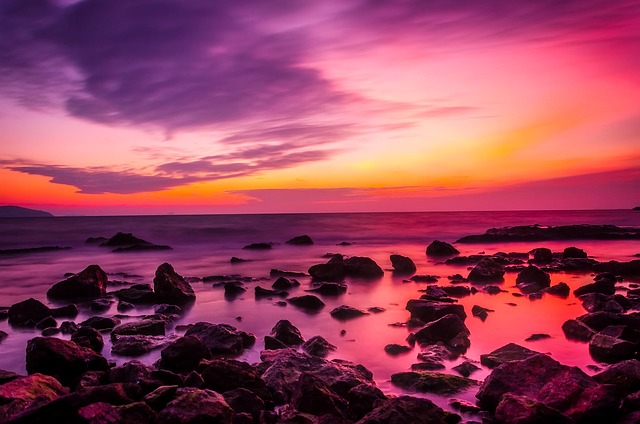 Working remotely with a client can be challenging, but it's becoming more and more common in today's world. As more companies transition to remote work, it's important to understand the keys to success when working remotely with a client. Remote work requires a different set of skills and strategies than traditional office work, and it's important to be prepared for the unique challenges that come with it.
One of the most important keys to success when working remotely with a client is communication. Clear and frequent communication is essential to building trust and ensuring that everyone is on the same page. This includes regular check-ins via video call, email, or messaging, as well as setting clear expectations and deadlines.
Key Factors for Success in Remote Client Work
Establishing Trust and Communication
Establishing trust and communication is crucial when working remotely with a client. It is important to establish clear expectations from the beginning, including project goals, deadlines, and communication methods. Regular check-ins via video calls can help build trust and ensure that both parties are on the same page.
It is also important to be responsive and reliable in your communication with the client. Responding promptly to emails and messages can help build trust and establish a positive working relationship.
Creating a Productive Routine
It is important to establish a schedule and stick to it, setting aside specific times for work and personal activities. This can help create a sense of structure and routine, which can increase productivity and reduce stress.
It is also important to set boundaries and prioritize tasks. Establishing clear priorities and deadlines can help ensure that work is completed on time and to a high standard. This can also help reduce distractions and increase focus.
Use a Pomodoro timer to set specific times for a task. Then stick to it. Do nothing else during that time. Take a 5 minute break and then start another task.
Utilizing Technology Effectively
Utilizing technology effectively can help facilitate communication and collaboration with your client. Project management tools, videoconferencing software, and other collaboration tools can help streamline communication and ensure that everyone is on the same page.
It is also important to prioritize data security and compliance when working remotely. Using reliable technology and avoiding public Wi-Fi can help ensure that sensitive data is kept secure.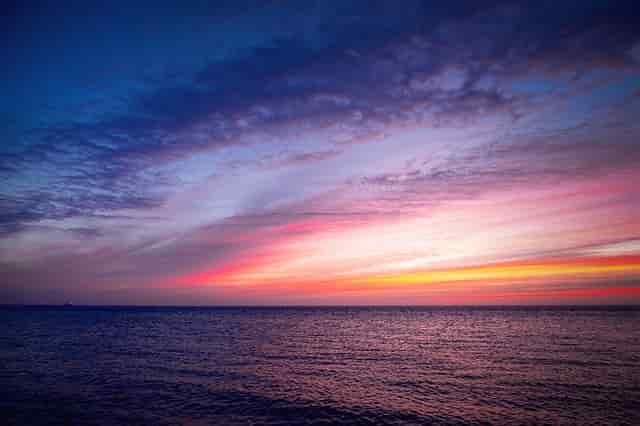 Establishing Trust and Communication
Setting Clear Expectations
Setting clear expectations from the start is essential for building trust with clients. This includes defining project goals, timelines, and deliverables. Be transparent about your availability, communication methods, and how you plan to work with the client. Make sure to clarify any potential issues or roadblocks that may arise during the project.
Maintaining Regular Communication
Maintaining regular communication is vital to ensure the project is progressing as planned. Schedule regular check-ins, one-on-ones, and video chats to discuss progress and address any concerns. Use project management tools to keep track of progress and ensure everyone is on the same page. Respond to emails and messages promptly, and keep the client informed of any changes or updates.
Building Rapport with Clients
Building rapport with clients is essential for establishing trust and maintaining a positive working relationship. Take the time to get to know the client, their business, and their goals. Be professional, yet personable, and show genuine interest in their work. Building rapport with clients can help foster collaboration, increase productivity, and lead to long-term relationships.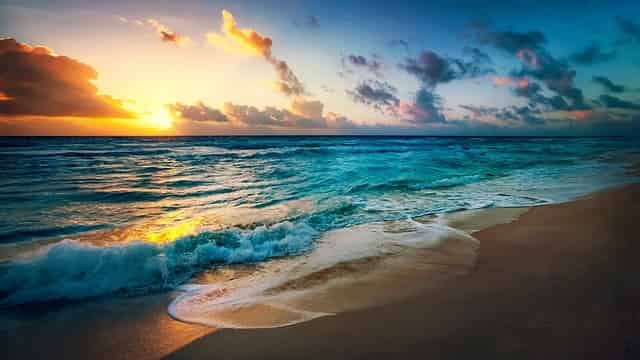 Creating a Productive Routine
Establishing Boundaries
One of the biggest challenges of working remotely is maintaining a work-life balance. Without clear boundaries, it can be easy to blur the lines between work and personal life. To establish boundaries, remote workers should set clear guidelines for when they will be available to work and when they will be off the clock. This can include setting specific work hours, turning off notifications outside of those hours, and communicating these boundaries to clients and colleagues.
Prioritizing Tasks and Goals
When working remotely, it is important to prioritize tasks and goals to ensure that the most important work is completed on time. Remote workers should create a daily or weekly plan that outlines their top priorities and identifies any potential roadblocks. This plan should be flexible enough to allow for unexpected tasks or changes in priorities but structured enough to provide a clear roadmap for the day or week.
Minimizing Distractions
Distractions can be a major productivity killer when working remotely. To minimize distractions, remote workers should create a workspace that is free from distractions and interruptions. This can include setting up a dedicated workspace, using noise-cancelling headphones, and turning off notifications on their devices.
In addition to these guidelines, remote workers can also incorporate rituals and exercise into their routines to help manage stress and boost morale. Regular video calls with clients and colleagues can also help to foster collaboration and build relationships over the long-term.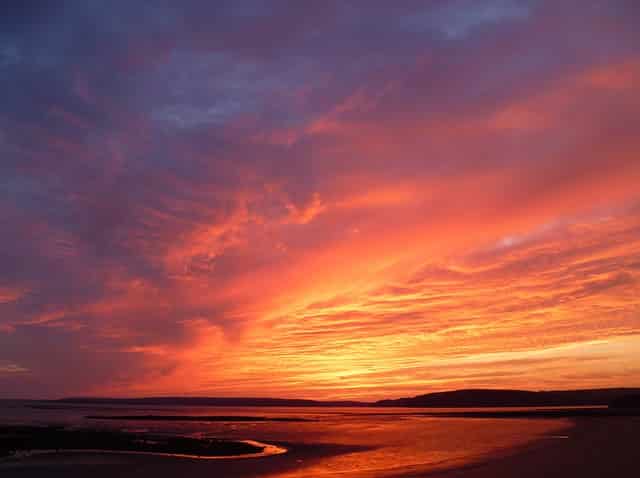 Utilizing Technology Effectively
Choosing the Right Tools
Choosing the right tools is key to successful remote collaboration. There are several collaboration tools available, including project management tools, video conferencing software, and virtual meeting platforms. It is essential to select tools that meet your needs and the needs of your client. Additionally, ensure that the software is reliable and easy to use.
Project Management Tools
Video Conferencing Software
Maintaining Data Security
Maintaining data security is of utmost importance when working remotely. Ensure that you have a secure workspace and access to secure data storage. Avoid using public Wi-Fi and instead use a personal hotspot or a secure network.
Use a trusted antivirus software and keep it updated. My choice has always been Avast and my IT guy recommends it too. Additionally, use secure collaboration tools that encrypt data and provide access controls.
Staying Connected
Staying connected is crucial when working remotely. It is essential to have reliable technology and a stable internet connection. Use collaboration tools that provide real-time communication, such as chat and video conferencing. Ensure that you have a backup plan in case of internet outages or technical difficulties. Additionally, maintain regular communication with your client to ensure that you are meeting their expectations.