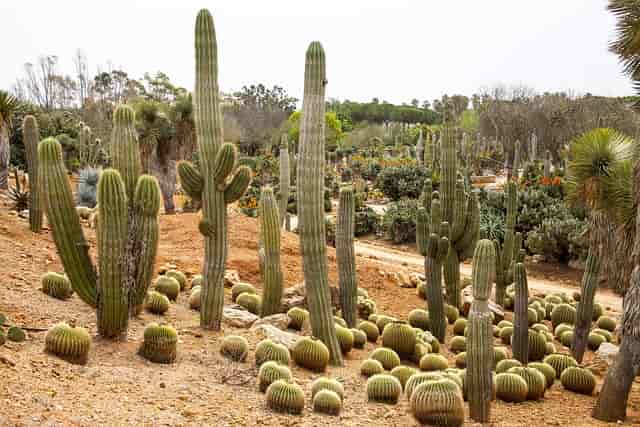 Accounting is a field that is often considered one of the most challenging disciplines to study and master. Many people believe that accounting is difficult because of the complex mathematical calculations involved. While math is indeed a significant aspect of accounting, it is not the only factor contributing to the difficulty of the subject.
One of the reasons why accounting is so challenging is that it requires a significant amount of business knowledge and application. Accounting is not just about numbers and calculations; it is also about understanding the underlying principles of business and how they relate to financial statements. To succeed in accounting, you need to have a solid understanding of business concepts such as cash flow, revenue recognition, and financial reporting standards.
Another factor that makes accounting difficult is the sheer volume of information that you need to learn and understand. Accounting is an accumulative subject, meaning that you need to have a good grasp of the basics before you can move on to more advanced topics. This means that you need to spend a lot of time studying and practicing to master the subject. However, with dedication and persistence, anyone can succeed in accounting.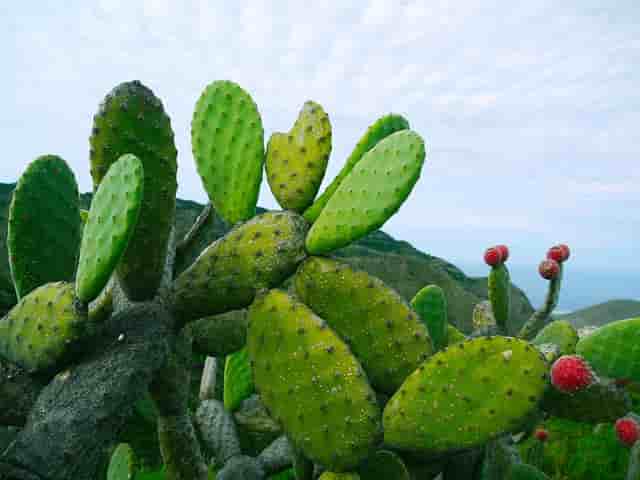 The Fundamentals of Accounting
The Art and Science of Accounting
Accounting is both an art and a science. It is an art because it requires the interpretation of financial data to make informed business decisions. It is a science because it follows a specific process and relies on formulas and theories to arrive at accurate financial statements.
The art of accounting involves analyzing financial data, identifying trends, and making informed decisions based on that information. The science of accounting involves following a structured process to record financial transactions, prepare financial statements, and analyze financial data.
Basic Math Skills in Accounting
Basic math skills are essential in accounting. A bookkeeper must be able to perform basic math functions such as addition, subtraction, multiplication, and division quickly and accurately. They must also be able to calculate percentages, ratios, and fractions.
Financial Accounting Theory and Formulas
Financial accounting theory and formulas are the foundation of accounting. Financial statements such as the balance sheet and income statement are prepared using specific formulas. Understanding these formulas and theories is essential in accurately preparing financial statements.
The balance sheet is a statement of a company's assets, liabilities, and equity at a specific point in time. The formula for the balance sheet is Assets = Liabilities + Equity. The income statement shows a company's revenues and expenses over a period of time. The formula for the income statement is Revenue – Expenses = Net Income.
Understanding financial accounting theory and formulas is essential for anyone who wants to pursue a career in accounting.
Challenges in Accounting
Why Accounting is Challenging
Accounting is a field that requires a great deal of knowledge and expertise, making it a challenging profession to pursue. One of the reasons why accounting is challenging is because it involves a lot of communication and collaboration with other professionals, including clients, auditors, and tax authorities. This means that accountants must have excellent communication and interpersonal skills, as well as the ability to work effectively in a team environment.
The Complexities of Accounting
Another reason why accounting is challenging is due to the complexities involved in managing financial records. Accounting requires a high level of attention to detail and a strong understanding of practical math skills. Accountants must be detail-oriented and able to analyze complex financial data to ensure that it is accurate and up-to-date.
Additionally, accounting involves dealing with taxes, which can be overwhelming for many individuals. Tax laws and regulations are constantly changing, requiring accountants to stay up-to-date with the latest developments in the field.
Attention to Detail and Discipline
Accounting also requires a great deal of discipline and attention to detail. Accountants must be meticulous in their work, ensuring that all financial records are accurate and complete. They must also be able to manage their time effectively, as accounting involves working with tight deadlines and managing multiple tasks simultaneously.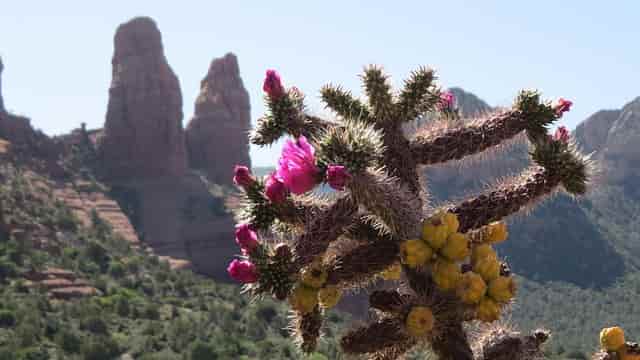 Career Paths in Accounting
Career Opportunities in Accounting
Accounting offers a wide range of career opportunities, including public accounting, corporate accounting, government accounting, and non-profit accounting.
Public accounting firms provide auditing, tax, and consulting services to clients. Corporate accounting involves working for a company's internal accounting department. Government accounting involves working for government agencies at the federal, state, or local level. Non-profit accounting involves working for non-profit organizations.
The CPA Exam and Certification
The Certified Public Accountant (CPA) designation is a widely recognized credential in the accounting profession. To become a CPA, candidates must pass the CPA exam and meet other state-specific requirements. The CPA exam consists of four sections: Auditing and Attestation (AUD), Business Environment and Concepts (BEC), Financial Accounting and Reporting (FAR), and Regulation (REG). Each section of the exam is four hours long.
Career Aspirations in Accounting
Many accountants aspire to become partners in public accounting firms or to hold high-level positions in corporate accounting departments. Others choose to specialize in areas such as tax accounting, forensic accounting, or information systems auditing. Some accountants also choose to become financial analysts or to work in other areas of finance or management.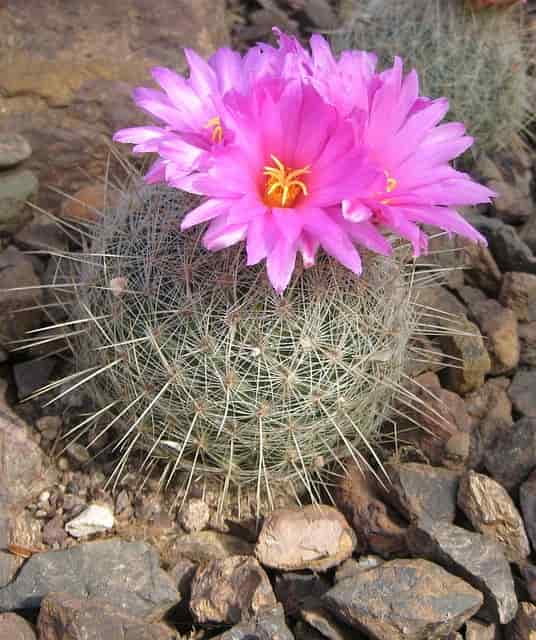 Conclusion
In conclusion, accounting is a challenging field that requires a strong foundation in mathematics, attention to detail, and a willingness to learn and adapt to new regulations and technologies. While some people may find accounting to be overwhelming or difficult to grasp, others may thrive in this field and enjoy the analytical and problem-solving aspects of the job.
It's important to note that while accounting may be challenging, it can also be a rewarding and fulfilling career for those who are passionate about numbers and financial analysis. With the right education, training, and experience, accountants can play a vital role in helping businesses and organizations make informed decisions and achieve their financial goals.
Overall, whether accounting is hard or not depends on the individual's aptitude, interest, and dedication to the field. While it may not be the right fit for everyone, those who are willing to put in the time and effort to develop their skills and knowledge can find success and satisfaction in this challenging and dynamic profession.